Our goal is to provide exceptional dental care for the Phoenixville/Kimberton/Valley Forge and surrounding communities. Our general dental services offered include, but are not limited to: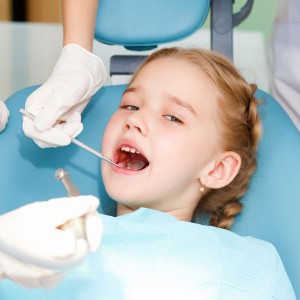 Cleanings & Prevention
Prevention and early detection are the key to avoiding tooth decay and gum disease. Regular dental cleanings, performed by a registered dental hygienist, are a crucial part of preventive dental care.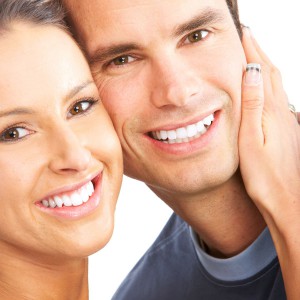 Tooth Color Restorations
Tooth color restorations are composite fillings that are the same color as your teeth. Tooth colored restorations come in a wide range of shades to match the variations in individual teeth color even in the same person.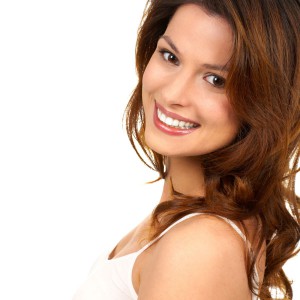 Cosmetic Dentistry

From subtle changes to major repairs, your dentist can perform a variety of procedures to improve your smile. We offer Invisalign, the latest option for straightening your teeth, with superior comfort, convenience and confidence.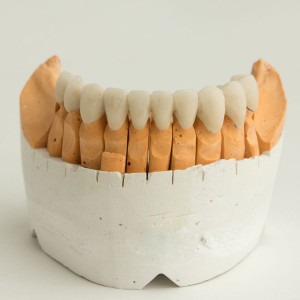 Crown, Bridges, Veneers
Dental crowns, bridges or veneers can provide attractive, permanently fixed solutions for patients with damaged or missing teeth or other cosmetic issues.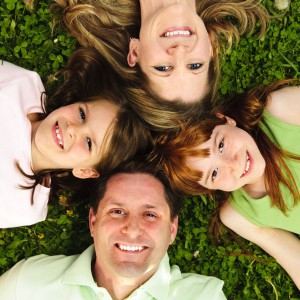 Implant Prosthetics
Implant prosthetics can be utilized to replace one or more missing teeth.
Extractions
Removal of damaged teeth.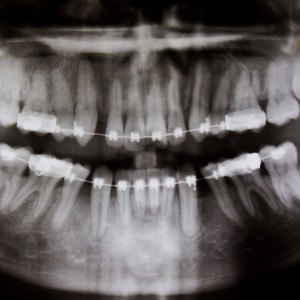 Root Canal Therapy
A treatment for tooth disease in which the pulp is removed and replaced by filling material.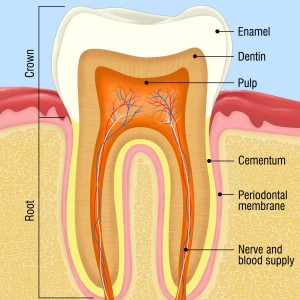 Periodontal Care
The gums and bone provide support for your teeth. They are the foundation of a healthy mouth.
Full & Partial Dentures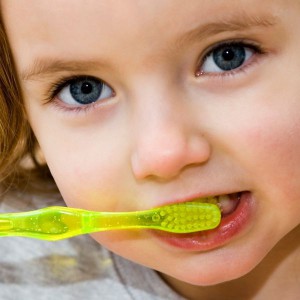 Pediatric dentistry
Oral health evaluation, education and intervention to children from birth to the age of 18.