February 5th, 2015 |
News
|
Comments Off

on New Year Resolutions
New Year Resolutions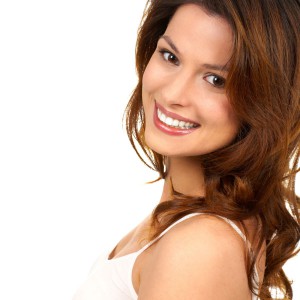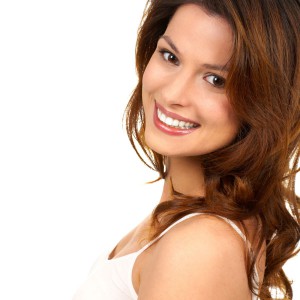 2015 is here. What are your new year's resolutions? Here are a few for a healthy you beginning with a healthy smile:
1. Eating well, with plenty of fruits and vegetables (antioxidants and other nutrients found in fruits, vegetables, legumes and nuts improve your body's ability to fight bacteria and inflammation, helping to protect your teeth and gums)
2. Quit smoking (smokers are about twice as likely to lose their teeth as non-smokers)
3. Limit your alcohol intake (excessive alcohol intake increases chance of getting gum disease)
4. Brush at least twice a day and floss once a day
5. See your dentist for regular checkups (regular visits allow your dentist to not only monitor your oral health, but also screen for oral cancer, and recommend a dental health regimen to address areas of concern)
Happy New Year from Kimberton Dental Associates ! Welcome to 2015!